Farnborough's Number One Choice for Stringent Electrical Testing
If you want to ensure that your property meets all the legal requirements and safety regulations, you can depend on experienced and qualified Thor Electrical Services. Offering electrical testing and inspections, I will make sure that your premises are safe in Farnborough, Hampshire. Thor Electrical Services have all the required equipment and skills to provide you with electrical inspection and testing services that are second to none, so call now!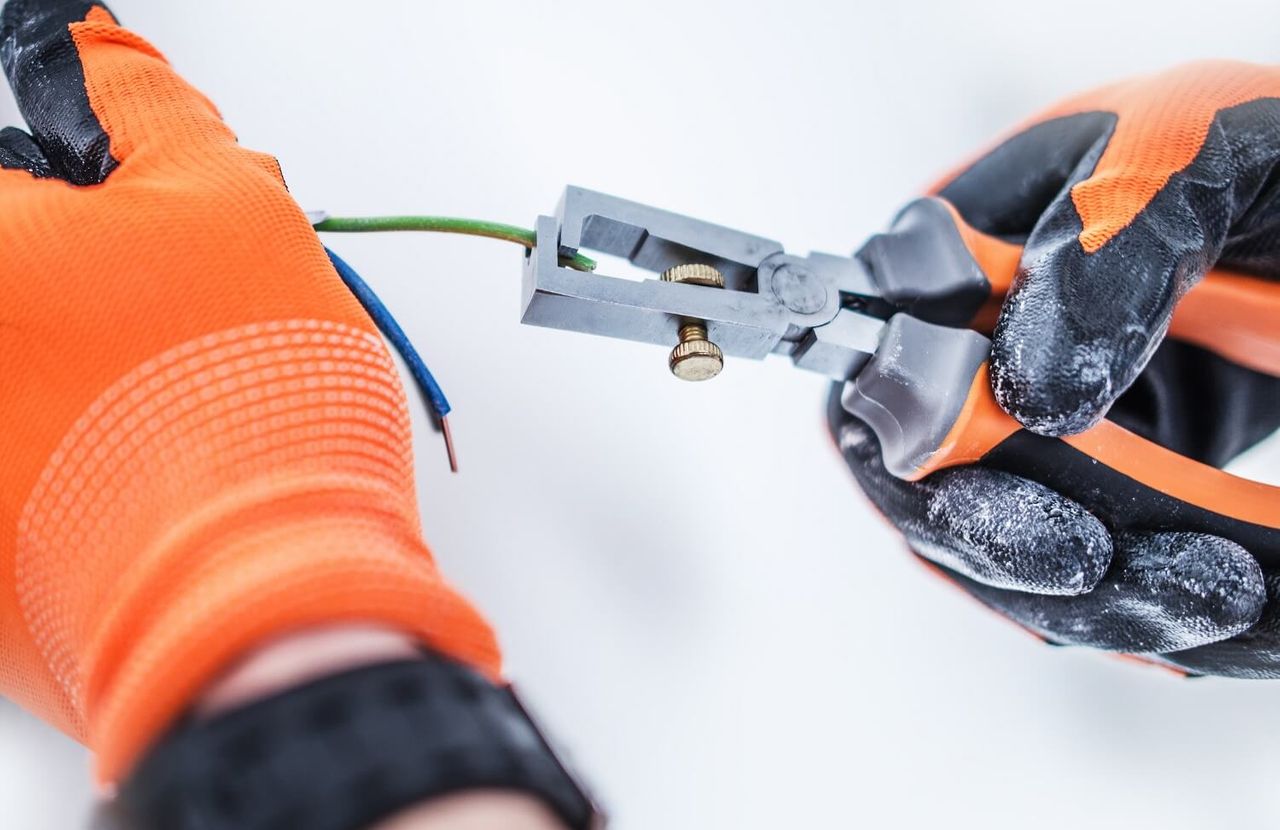 WHY CHOOSE US?
When you require an inspection to ensure the electrical safety of the equipment within your property, you can count on Thor Electrical Services. When you choose the company, you can feel assured that I will carry out thorough assessments of the electrical systems within your property to see whether the electrical fittings and wiring is safe to use..