Farnborough-Based Experts in Internet Installation
Bring your home up to date with the technology that we offer. Our targeted internet installations ensure that the signal in your smart home reaches everything it needs to, including computers, games consoles, and phones, as well as light bulbs, heating controls, and more. At Thor Electrical Services, we provide these excellent services in Farnborough, Hampshire, and the local area, so get in touch today to discuss what you need.

SMART LIGHTING
Our team also work with Rako smart lighting systems to provide a smart home lighting system personalised to every client individually. We work hard to create scenes for every occasion and every room in the home.
Lighting design and installations are all undertaken in-house and we work closely with lighting supply companies such as Illuminations in Camberley.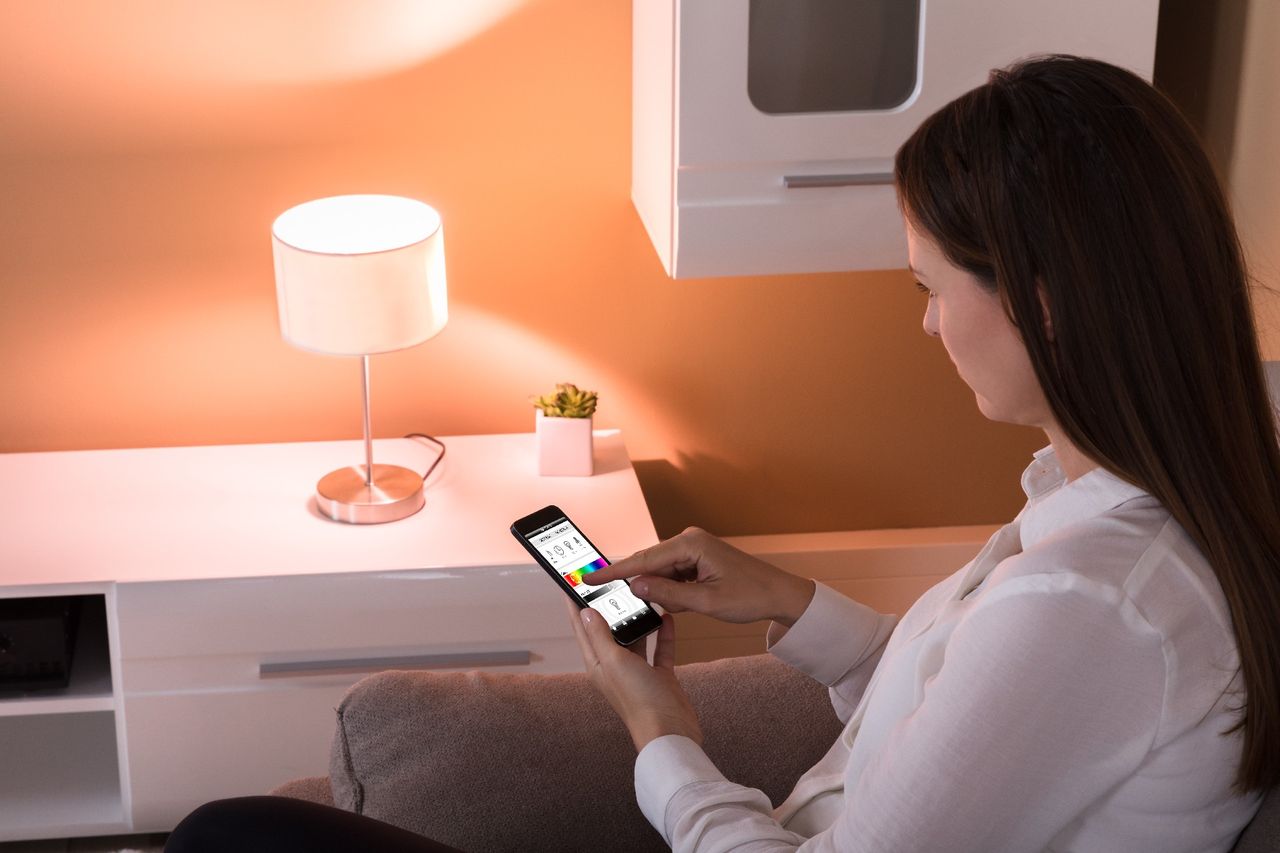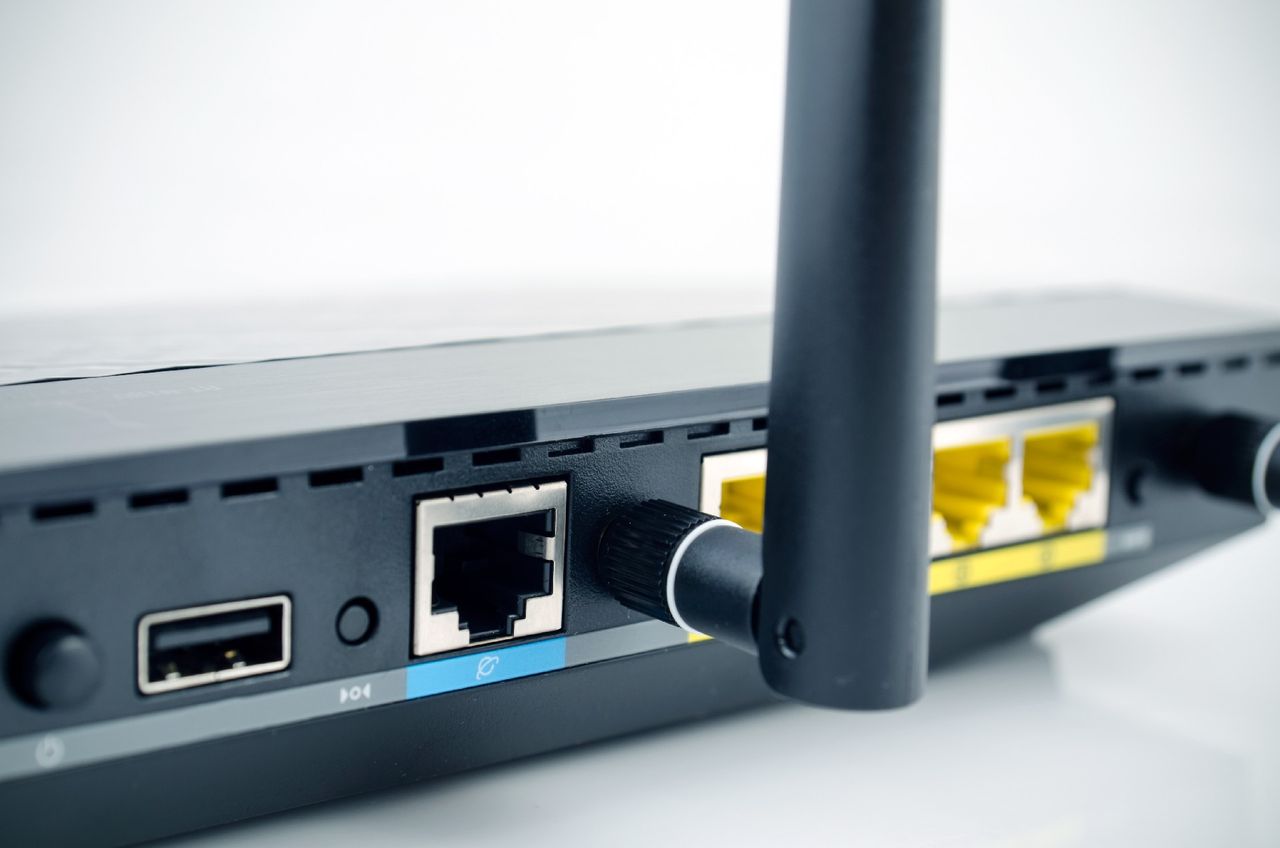 NETWORK INSTALLATIONS
Our goal is to make the home and internet more usable and hassle-free. Providing fixed internet points throughout the home for fixed devices including smart TVs, computers, and games, we free up the Wi-Fi™ for all portable and mobile equipment. This helps the Wi-Fi signal to be more usable and efficient.
AV
We provide and install all the equipment for wall-hung TVs and surround-sound systems working with Sonos as a registered installer. From fixed wall brackets to full-motion brackets for TVs, we take care of everything. Smart lighting controls are also available.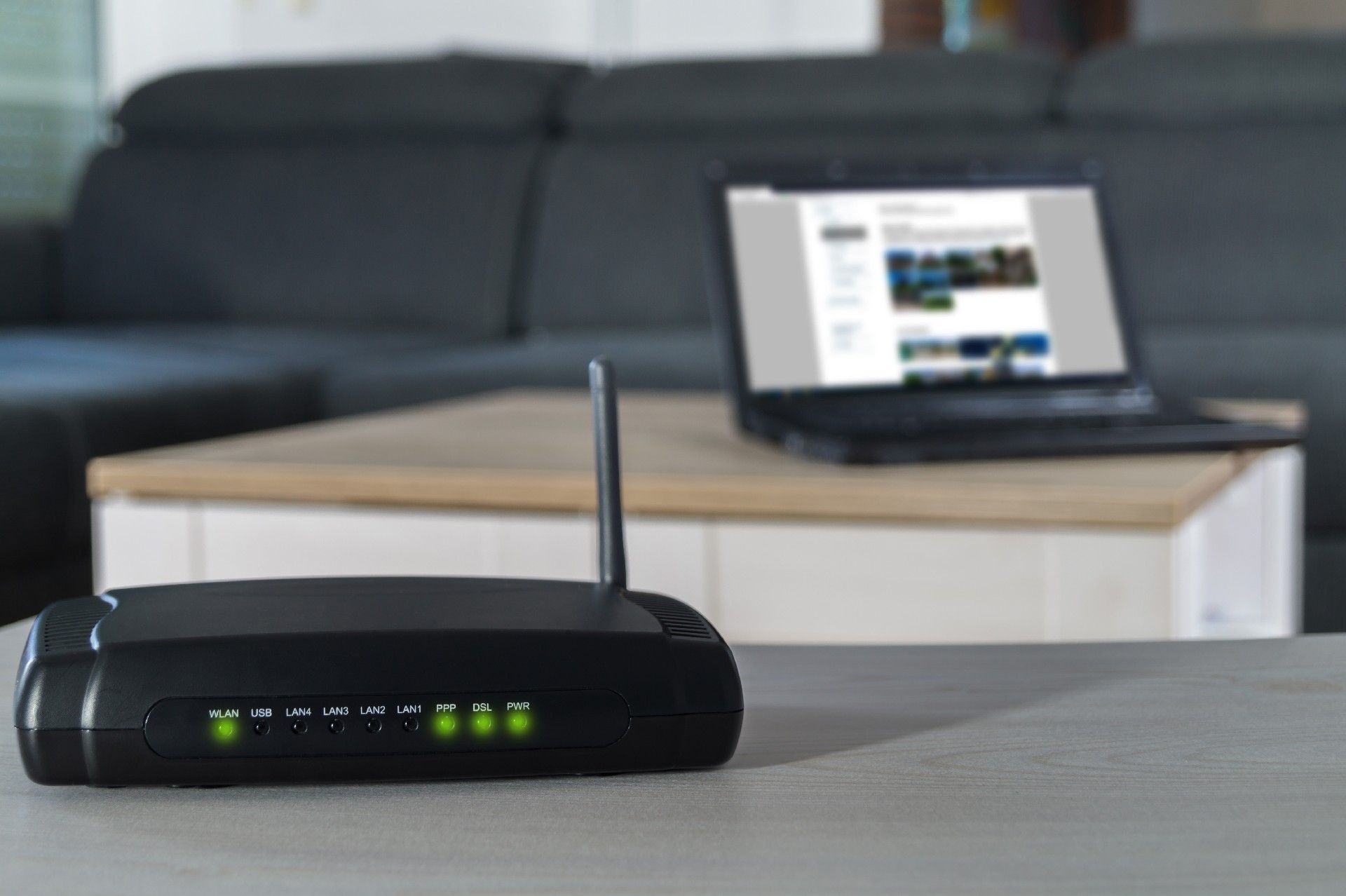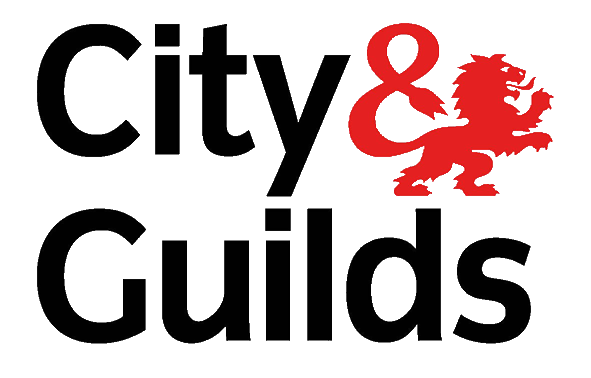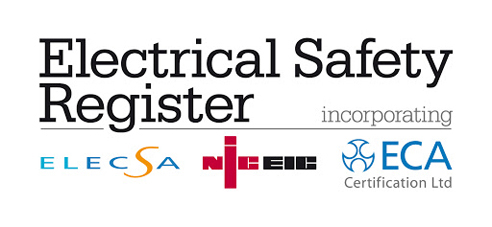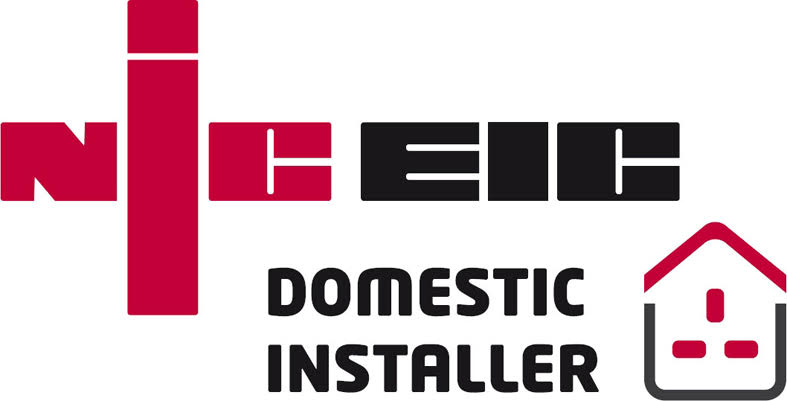 Address
61 Cripley Rd, Farnborough,
Hampshire, GU14 9PY
Phone
01252 943535, 07715 903785